Description
Close to Lujiazui CBD ("The financial centre of Shanghai"), this villa compound contains of more than 130 villas in beautiful and green surroundings. Since its opening in 2004 it has contained an international community with a lot of expat residents.
A river seperates the two villa sections in Oriental Garden, which invites the nature almost into your living room. This is definately a great compound to consider if you enjoy living in green surroundings apart from the Shanghai city centre.
In addition to a stunning scenery, Oriental Garden is close to international kindergartens and schools – making it a natural choice for foreign families in Shanghai.
Facilities
Swimming pool
Gym court
Satellite TV with international channels
Sauna
Swimming pool
Apartment types
Four bedroom villa
Square meters available: 231-456
Price per month: 22,000-43,000 ¥
Five bedroom villa
Square meters available: 270-508
Price per month: 24,000-56,000 ¥
Gallery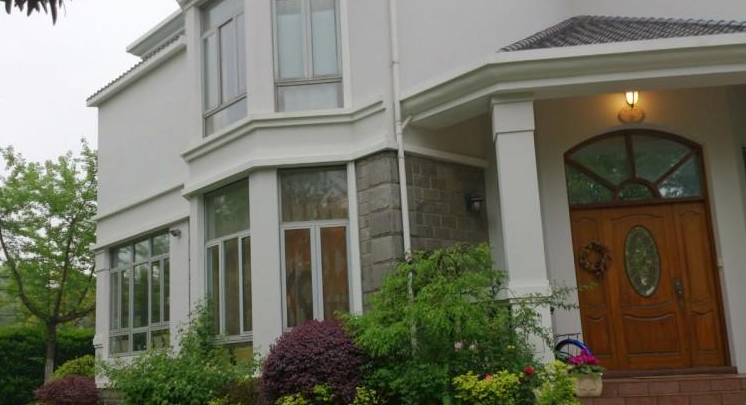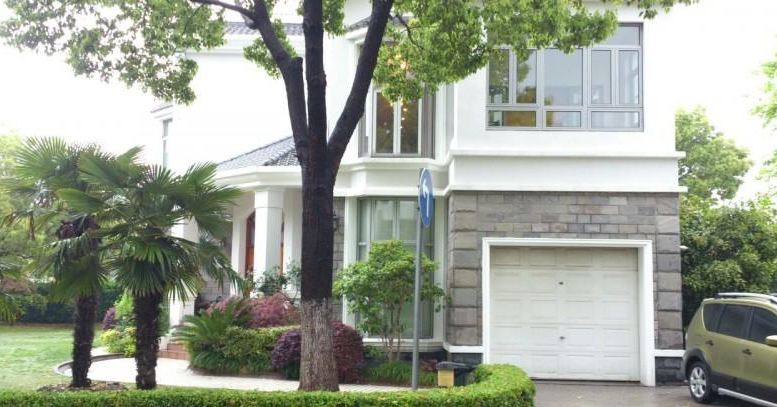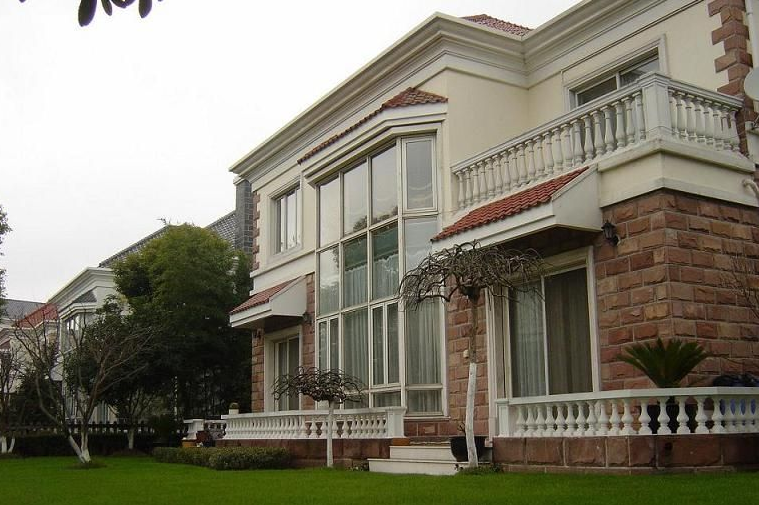 Map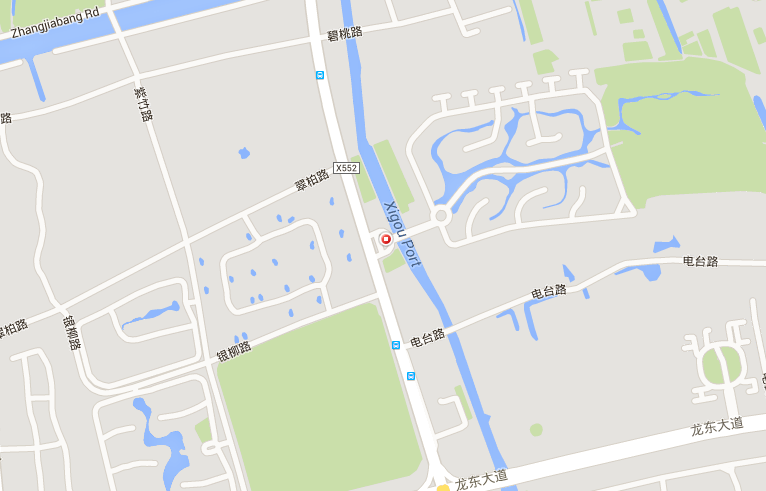 Selected villas in Oriental Garden:
Contact us to get up-to-date information about available villas in this compound: