Description
Di Jing Yuan is a luxurious compound with private landlords that own the apartments, which makes them unique in furniture and other interior design. The 25 floor tall building is a popular choice for expats in Shanghai due to its closeness to Xujiahui Park, western restaurants and bars. Both the compound and the area around the compound contain a large international expat community.
As you can see on the map, Di Jing Yuan is surrounded by four different subway stations – which can take you all around Shanghai. In addition to a cozy coffee shop inside the compound walls, there are a lot of meeting places around the compound that make it easy for expats to get friends in Shanghai.
The prices for the Di Jing Yuan apartments are very good compared to other apartment compounds in Shanghai with same standard.
Facilities
24/7 management and service staff
Satellite TV with international channels
Hair saloon
Coffee shop w/ study room
Apartment types
One bedroom apartments

Square meters available: 58-59
Price per month: 8,000-16,000 ¥
Two bedroom apartments
Square meters available: 100-114
Price per month: 18,000-20,000 ¥
Three bedroom apartments
Square meters available: 150-180
Price per month: 14,000-22,000 ¥
Four bedroom apartments
Square meters available: 260
Price per month: 25,000-35,000 ¥
Gallery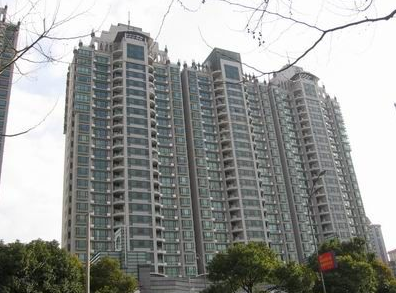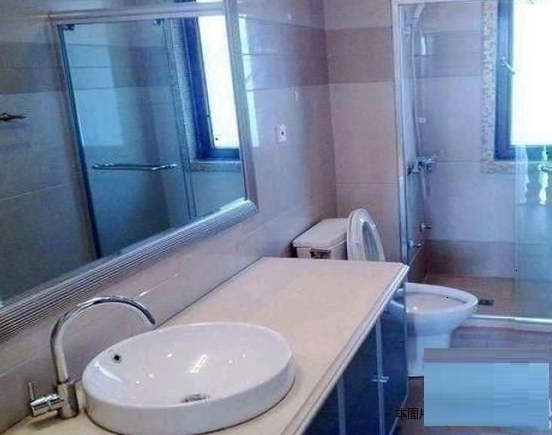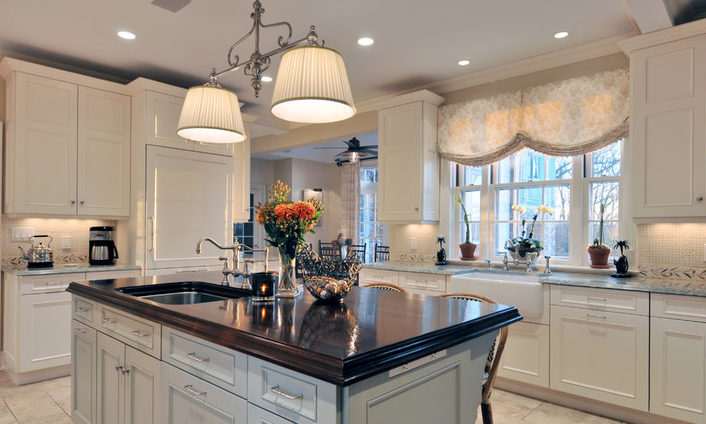 Map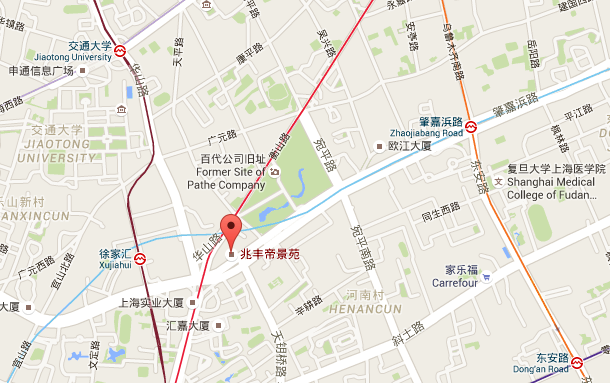 Selected apartments in Di Jing Yuan
Contact us to get up-to-date information about available apartments in this compound: