Description
Joffre Garden is a apartment compound located in Xuhui District (Former French Concession). All the apartments are equipped with big windows to let the light in at sunny days.
Even though the apartments consists of modern furniture, the location is amazing and the service excellent, the prices in this compound are reasonable compared to other apartments in the same area. However, all of the apartments in Joffre Garden are owned by individual landlords, which means that both the design and prices might vary. Contact us to get a great offer on the apartment you would like to visit.
The compound is located on Nanchang Road, meaning that you will have a big variety of different entertainment just outside the door. A lot of international well-known night clubs, western restaurants and shopping malls are all available within a five minute walk distance.
Facilities
Tennis Court
24/7 management and service staff
Gym court
Satellite TV with international channels
Café
Yoga classes
Hairdresser
Apartment types
Two bedroom apartments
Square meters available: 85-104
Price per month: 10,000-14,000 ¥
Three bedroom apartments
Square meters available: 115-145
Price per month: 15,000-20,000 ¥
Four bedroom apartments
Square meters available: 263
Price per month: 30,000-35,000 ¥
Gallery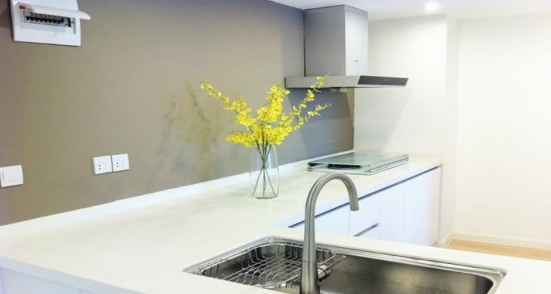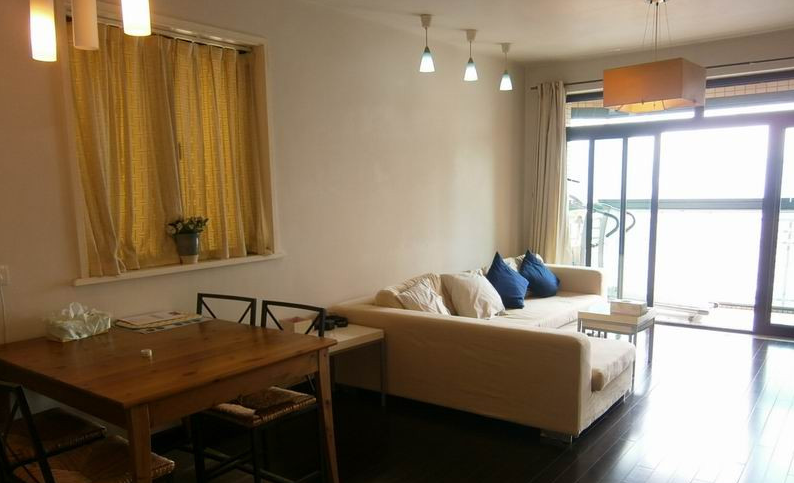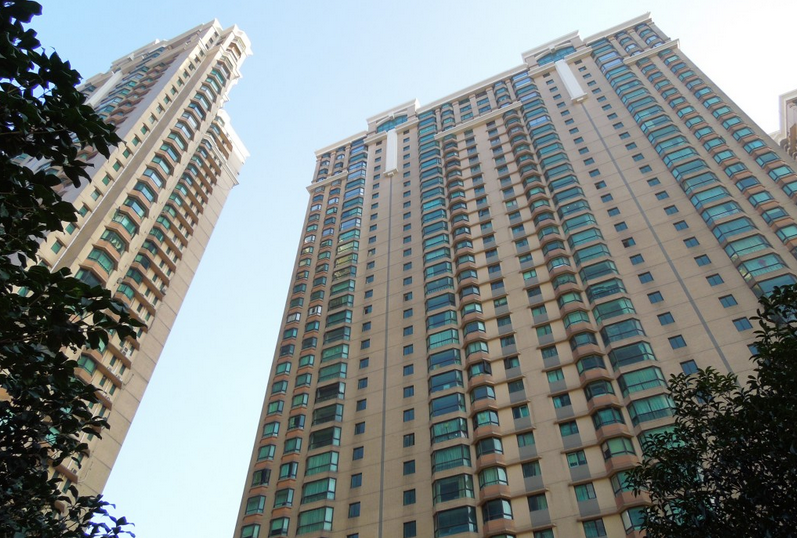 Map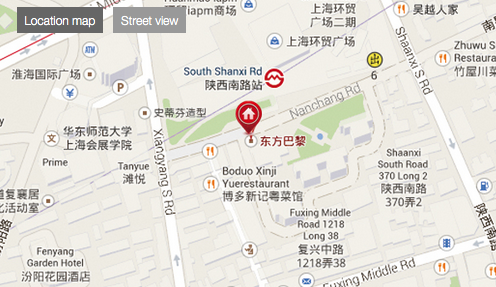 Selected apartments in Joffre Garden:
Contact us to get up-to-date information about available apartments in this compound: