Description
Kingsville is a luxurious apartment compound with a total of 102 properties available. The compound lobby and amenities are connected to a five-star hotel, which makes this an excellent choice for residents that seek fantastic service and management.
All of the apartments contain both a spacious living room and a well-equipped kitchen. These apartments are perfect for people who like to cook in a kitchen with Western standards.
Bank, supermarket, cinema and subway station(s) are placed nearby the compound.
Facilities
Tennis Court
24/7 management and service staff
Gym court
Satellite TV with international channels
Swimming pool
Apartment types
Three bedroom apartments
Square meters available: 238
Price per month: 28,000-30,000 ¥
Four bedroom apartments
Square meters available: 238
Price per month: 30,000-38,000 ¥
Five bedroom apartments
Square meters available: 476-512
Price per month: 40,000-50,000 ¥
Gallery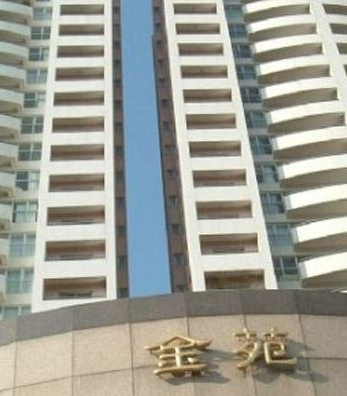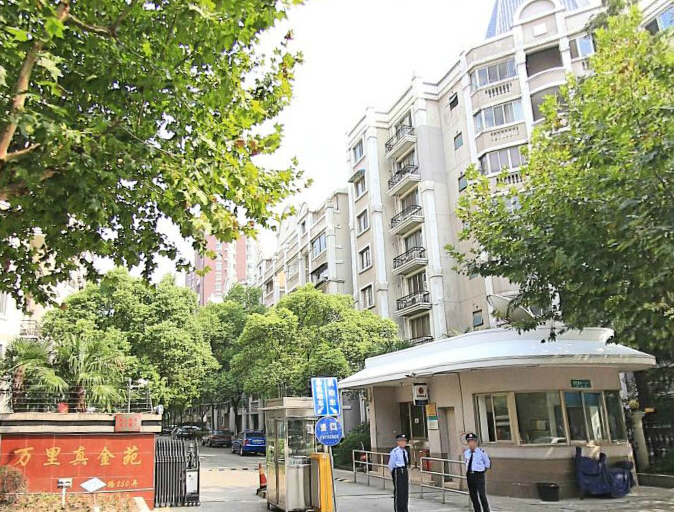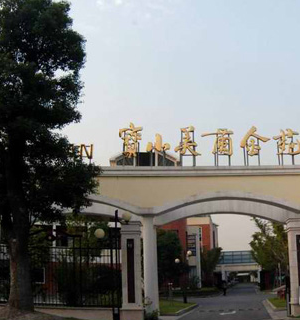 Map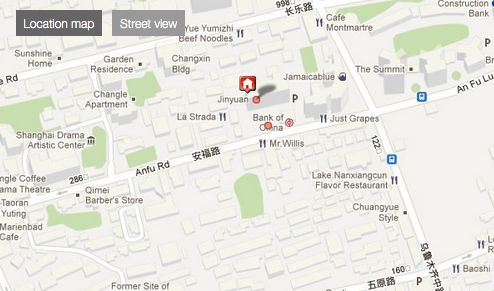 Contact us to get up-to-date information about available apartments in this compound: