Great villa in downtown Shanghai
This is an example of the best of Shanghai real estate. A two story over basement property with front and back garden right in the French Concession. Whats the catch? well if you don't mind stumping up 55 thousand RMB a month there is no catch. Oh and that is unfurnished. Shanghai rents are quite high and a Villa in Pudong can be around 70,000 and that in my opinion is nowhere near as good as the French Concession.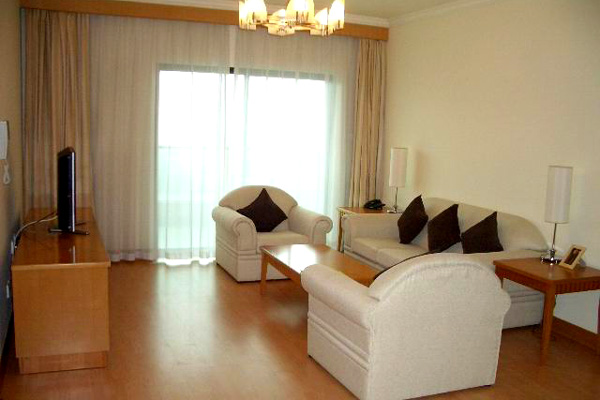 So what will you get for your money?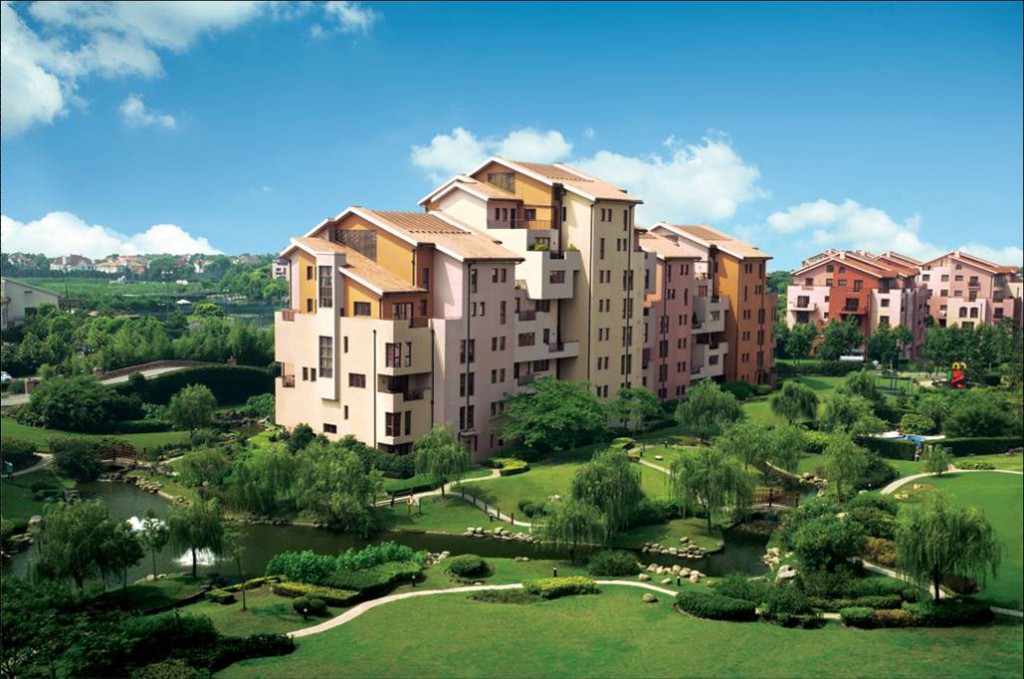 Let me explain the property in less formal words. Well first there is the basement. sound dreary and damp? This basement is less of a basement with stunning bright living room and bedroom, oh and two massive storage rooms and bathroom. Ground floor has an amazing kitchen, fully fitted to western needs, a living room and a bedroom/office. Up to the top floor we go! There we find 3 bedrooms and 2 bathrooms. Take a look at our pictures and you will see a truly amazing property.