Everyone familiar with Shanghai knows that certain areas are full of beautiful and luxurious shopping paradises filled with Gucci, Luis Vuitton and  Ferrari shops. Nanjing road, People Square and French Concession only represent tip of the iceberg and offer great opportunities to "shop until you drop" or just to enjoy the scenery and atmosphere. Western cousin and cafeterias makes visiting these shopping paradises even more attractive turning free time.
The question is: If people visit these shopping paradises to check out latest fashion trends and to eat,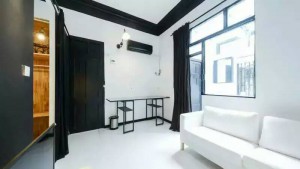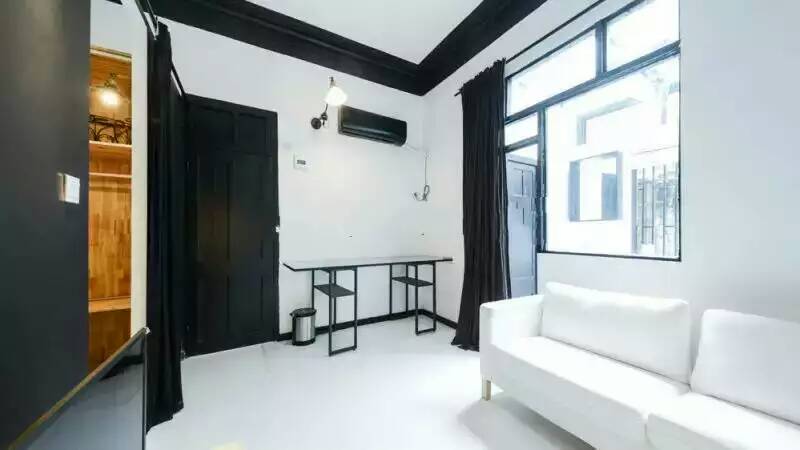 then how does it feel to live in of these areas or even rent apartment?
I had great opportunity to visit and check out two apartments in one of Shanghai´s most busiest and luxurious shopping areas. Hong Kong Plaza located just a walk distance away from People Square to French Concession´s direction in Xintiandi.
I am all about peaceful and clean living areas when I try to rent apartment so I have not paid that much attention to these busy downtown areas except when trying to find Starbucks . As the saying goes "every day is a school day" in this line of business.
Hong Kong plaza
Hong Kong plaza is exactly one of those areas which are built luxury and western cousin in mind. It is hard to find apartment complexes in the area if you are not looking for them but they do exist usually between famous brand shops in the corners. You might first think they are hotels and that is half right answer.
Hong Kong plaza´s entrance looks exactly like a hotel lobby with marble everywhere and western expats enjoying their lunch break drinking Starbucks coffee. Few brave steps after the lobby you´ll find elevators which require keycard to get in. Great feature considering how busy the area is. Safety is always a nice feature when trying to find apartment to rent in Shanghai.
Great apartments
The two apartments I visited were straight from the Home Alone 2-movie: Luxurious decoration, mind blowing view from the windows covering People Square Park and local shopping areas. It is hard to believe that such rent apartments existed in one of the busiest streets of Shanghai!
I was lucky and turning the visit sky was clear. Blue sky really gave that extra kick to the view.
Big rooms, careful layout with two bedrooms and enormous windows gave image of five start hotel room while still being able to give that feeling that you were home. Staff was friendly, co-operative and was eager to explain what kind of services they provided for expats if I decided to rent apartment.
Living there would not really improve my Chinese and thickness of my wallet, but would offer me great view, busy metropolitan street life and recognizable western brands near my front door.