After spending more than two years in Shanghai as an expat I have been introduced to most of the nightclubs and bars available downtown. There is a clear difference between bars and nightclubs in Shanghai: nightclubs are the ones that offer foreigners free drinks. Bars are the ones who don´t.
If you want to know more about how nightclubs operate in Shanghai, I would suggest you to read this article published on Smartshanghai about how you as a foreigner can drink for free – every day.
Anyway: I made an updated list over the most visited and famous bars and nightclubs in Shanghai worth to visit. Here it is.
Nightclubs
There are only a few night clubs I would say is worth to visit while living in Shanghai. And most of them give you free alcohol if you access the club through a "promoter"/"guestlist" deal – meaning that you contact one of the many foreign promoters and ask them to get into the club earlier the same day.
Fusion
Located on the world-famous and fashionable Xintiandi, Fusion nightclub is a great alternative for people who want to dance into the night. A ridicolous amount of free vodka/whiskey (fake whiskey) and too loud music make this an excellent choice for people who really want to go clubbing.
Even though the club is a bit small and compact, the music is excellent and the environment is highly international. Fusion is actually placed inside a shopping mall, which makes it easy to access and find. You can just show the Chinese address to the taxi driver if you don´t know how to get there by yourself.
Gallery:
Logo
Nightclub picture
Fusion
Address:
5/F, Bldg 6, South Block,
123 Xingye Lu,
near Madang Lu
兴业路123号6号楼5楼, 近马当路
Map: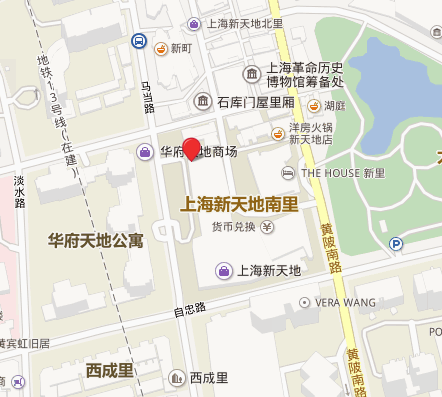 Myst
Another nightclub owned by the same people that own Fusion (Sino Group) is Myst. A huge nightclub with dancing space, two floors and a really great amount of tables. The free alcohol usually consists of "Grey Goose vodka", which is pretty far away from Grey Goose.
Anyway; I really enjoy this place. It´s large, a 50/50 share between Chinese and foreign guests and allright dance shows. If you really want to see how Chinese spend their money in the Shanghai nightlife, I would recommend Myst.
If you want to escape from the loud music and free alcohol, there is a bar in the basement that sells Tsing Tao for around 40 RMB and cocktails for 80 RMB. A great choice for people who want to combine the bar and nightclub scene in Shanghai.
Gallery
Address
1123 Yan'an Zhong Lu,
near Fumin Lu
延安中路1123号, 近富民路
Map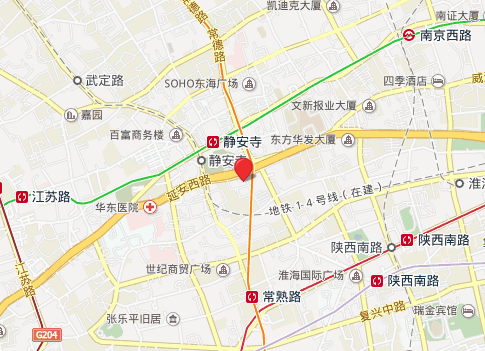 Maya Club
Do you want to experience a real local nightlife experience? Maya Club, located at Huaihai Road in the Former French Concession, is the most popular club among young Chinese people. University students, local Shanghainese people and the Chinese overclass gather here to drink excellent drinks and party through the whole night.
However, you wont see many foreigners here. It´s a fact that the dancefloor on most nightclubs in Shanghai are occupied by foreigners most of the time, which makes it a bit difficult to find a real dancing environment at Maya Club. Anyway; Maya is easy to find, free to get into and has really great discount for Wai guo ren (foreigners) – 100 RMB for 5 drinks. And yes, they actually taste pretty decent.
Gallery



Address
3/F, 1329 Huaihai Lu,
near Changshu Lu
淮海路1329号3楼, 近常熟路
Map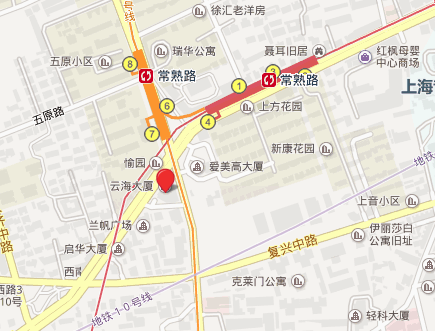 M2
Another nightclub nearby Xintiandi (Hong Kong Plaza) is called M2. The size is something in between Fusion and Myst and the alcohol is really bad, but the foreigners get their own table with champagne, beer and vodka.
Trust me – don´t drink the champagne if you want to function the day after. It really tastes bad and you get so extreme hangover that you would really hate yourself.
Except from that – a great club. Good music, a lot of international DJ´s and spacious dancing floor makes M2 a natural choice for expats.
Gallery



Address
Hong Kong Plaza,
4/F, 283 Huai Hai Zhong Lu,
near Huangpi Nan Lu
香港广场, 淮海中路283号, 近黄陂南路
Map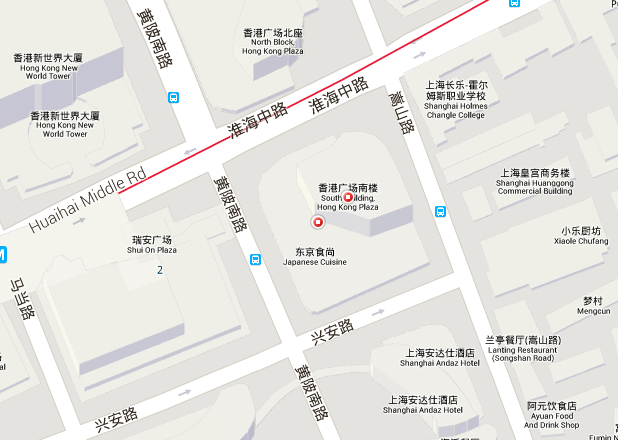 Bars
M2, Fusion and Myst are the nightclubs I would suggest that you check out as the first ones. And Maya if you have a night extra to spend on cultural exchange.
But if you want to find a "chill downed" place to drink before attending a nightclub, there are numerous bars that will fit you. Some of them might not suit for everyone, but you would find something you like here.
I give you the best ones.
Zapata
Zapata is a Mexican-owned restaurant/bar/night club (yes, we definitely face an identity crisis here) located in the famous Hengshan Road. If you want to combine autenthic Mexican food with a strong long island ice tea, Zapata is a great place to start your evening.
After 00:00 will the bar inside transform into a pretty heavy nightclub where normally all kind of nationalities are present.
Gallery
Address
5 Hengshan Lu,
near Dongping Lu
衡山路5号, 近东平路
Map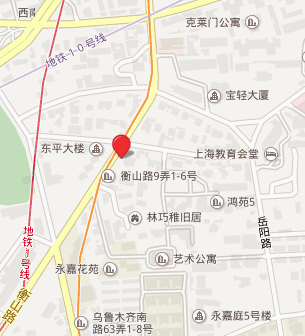 Windows Scoreboard
Windows Scoreboard is, just like Maya Club, located on Huaihai Road. This is a place with two pool tables, four dart boards and a table for playing Beer pong. In other words a typical student bar in USA.
And a lot of Americans visit Windows Scoreboard. Mainly small expat children that have just turned 18 and wants to drink cheap beer, tequila, gin tonic and other decent drinks.
Gallery
Address
11/F, 527 Huaihai Zhong Lu,
near Chengdu Lu
淮海中路527号11楼, 近成都路
Map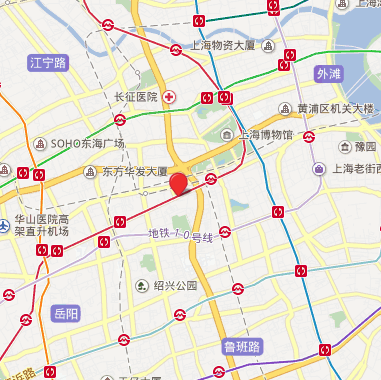 Bar Rouge
Overpriced. The one word that describes Bar Rouge in the best way. Amazing. The second one.
Located on The Bund (the Puxi side of the Huangpu River), Bar Rouge is a high-class bar with an amazing view. If you want to buy beer for 80 RMB and drinks for 105 RMB, this bar would possibly be something for you.
Bar Rouge is a place you should visit at least once while being in Shanghai, but not a place to visit every weekend unless you have too much money to spend on overpriced drinks that taste "just OK".
Gallery
Address
7/F, 18 Zhongshan Dong Yi Lu,
near Nanjing Dong Lu
中山东一路18号外滩18号7楼
Map