Description
Green Court is a great central compound offering luxurious apartments exploited by the Shanghai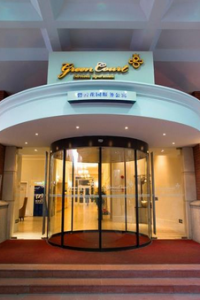 Government. All the apartments feature spacious layouts and well equipped with name brand appliances. Spacious living rooms, bed rooms, and large kitchens. You will also find great clubhouse facilities in the Green Court compound.
A beautiful landscape surrounds the compound with pools, trees and bridges – who invite all the residents a pleasant and relaxing living environment. This is a perfect choice for expat families who want to live in a calm and beautiful environment in the central Shanghai – on the Pudong side of the river.
For those apartments that are owned by the developer, standard service and furnishings are provided. It was built in 2002 and it consists of low-rise modern buildings and middle-rise modern buildings in 2 different phases which offers 356 units in total. Green Court is a very family oriented complex, most of the units are owned by the developer, while a few belong to the individual landlords, their decorations and furnishings may vary, the smallest unit there is the 3-bedroom unit which is placed around 236sqm.
Gallery
Map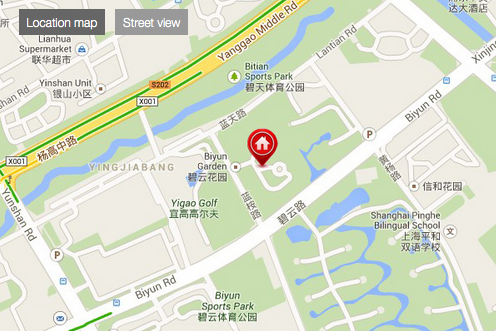 Contact us to get up-to-date information about available apartments in this compound: