Description
The Summit contains a total of 358 units in several apartment buildings that vary from five-storey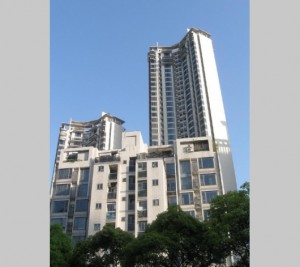 low-rise buildings to 43-storey towers. The units are owned by individual landlords, which means that tenants can enjoy a great variety of decorating and furnishing styles.
The fabulous clubhouse provides all residents with first class amenities and a relaxing environment.
The compound was built in 2004 and has been popular among expat families ever since.
There are 7 buildings in this compound that all have different kinds of structured apartments.
Four low-rise buildings, one medium-rise building and two highrise buildings are all a part of this beautiful compound that are rented out to lots of expat families.
Facilities
Gym
Sauna
Indoor swimming pool
Outdoor area
Garden
Children´s playground
24-hours guard and security
Three bedroom apartments
Square meters available: 147-163
Price per month: 25000-37,000 ¥
Four bedroom apartments
Square meters available: 260
Price per month: 37,000-48,000 ¥
Five bedroom apartments
Square meters available: 320
Price per month: 55,000-7,0000 ¥
Gallery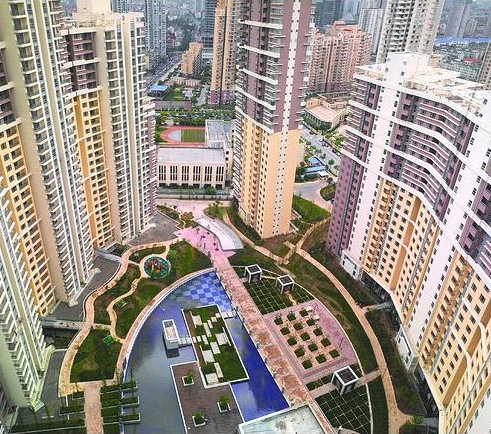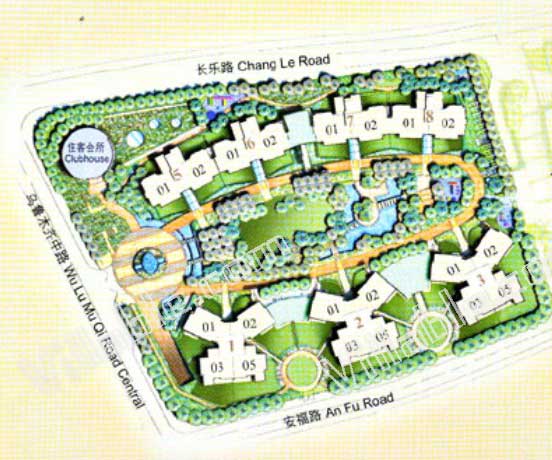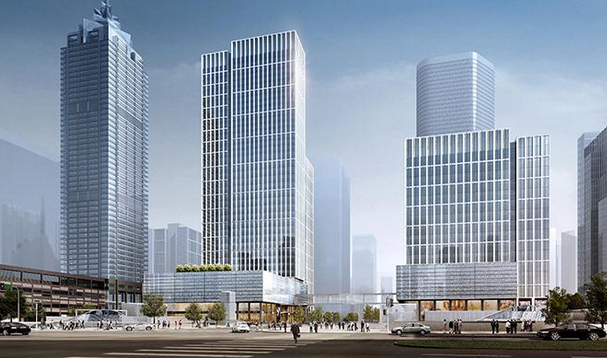 Map
Contact us to get up-to-date information about available apartments in this compound: