Description
The IFC Residence Compound is a central placed and luxurious compound located in Pudong. IFC is famous for providing first-class service to every resident.
Lujiazui in Pudong is a very family- and expat-friendly area with a lot of activities. A lot of companies doing international business trade are located in this area.
The compound is only 10 minutes walk away from the Lujiazui station (line 2).
Facilities
24/7 management and service staff
Gym
Sauna
Indoor swimming pool
Yoga
Satellite TV with international channels
Housekeeping service
Personal "ayi" (cleaning lady)
Personal mailbox
Apartment types
One bedroom apartments

Square meters available: 105
Price per month: 36,000-48,000 ¥
Two bedroom apartments
Square meters available: 150
Price per month: 45000-65,000 ¥
Three bedroom apartments
Square meters available: 213
Price per month: 65,000-80,000 ¥
Gallery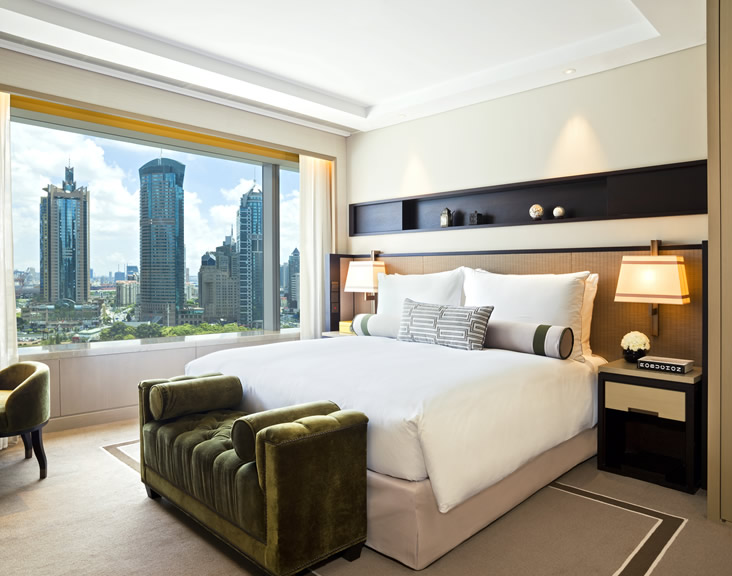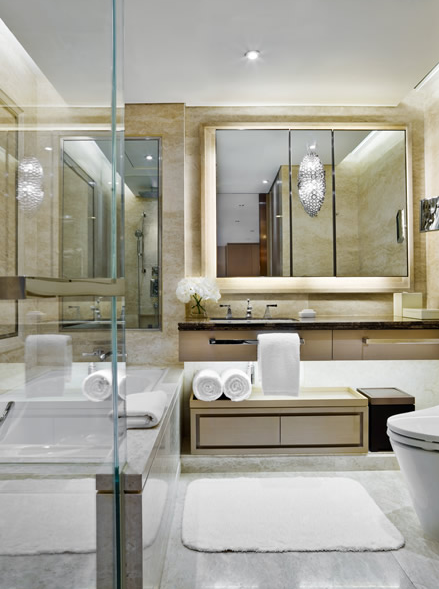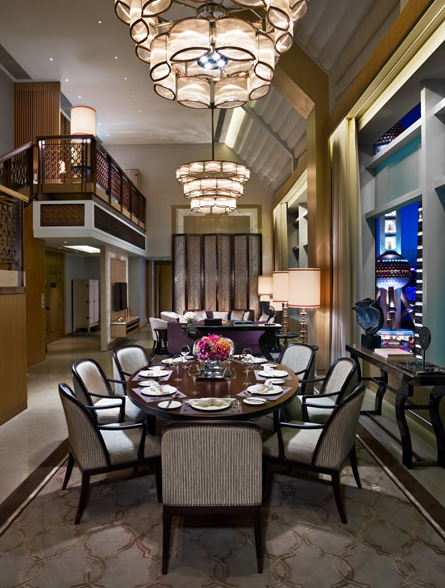 Map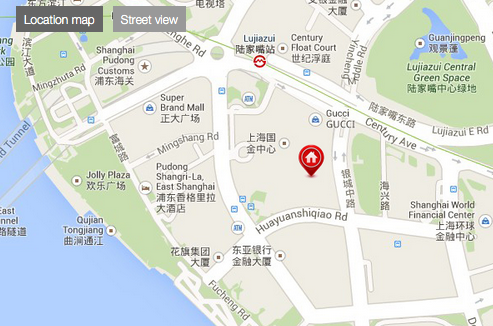 Selected apartments in IFC Residence
Contact us to get up-to-date information about available apartments in this compound: