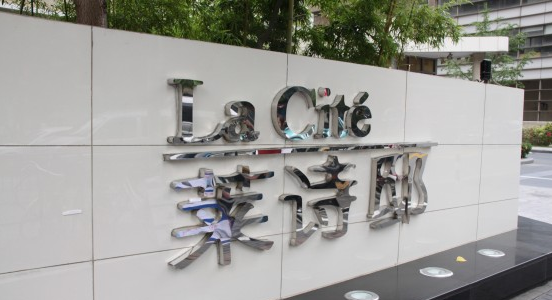 Description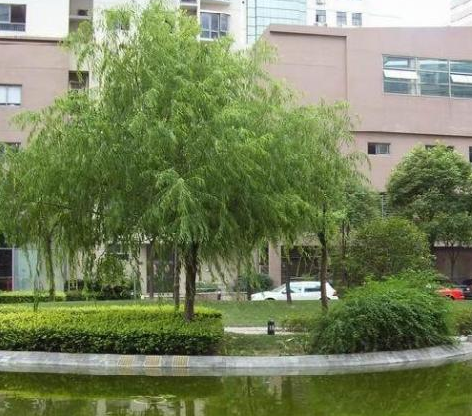 La Cite is a true home away from home for expatriates in Shanghai. The compound offers low-rise buildings in a luxury Art Deco style and provides top-class furnishings and amenities to give you a soothing retreat from hectic city life.
La Cite is a big compound with more than 100,000 square meters of construction ground and a total of 724 units. The compound is famous for its quiet surroundings and great management staff.
Facilities
Some of the facilities this compound can offer are:
Indoor swimming pool
Tennis court
Basketball court
Sauna & spa
Minigolf
Surrounded by green lounges in the city centre
Property choices include large duplexes and triplexes with gardens or spacious terraces and a stunning view of the lush green landscape. La Cite enjoys a high occupancy rate and is popular among expat families.
Located in the beautiful Former French Concession
This compound is located in the French Concession – a good and popular area for foreigners in Shanghai. All the properties in La Cite either have 1,2 or 3 bedrooms and are suited for expat families. You can see the price list below.
Apartment types
One bedroom apartments

Square meters available: 80
Price per month: 13000-1,5000 ¥
Two bedroom apartments
Square meters available: 100-102
Price per month: 16,000-17,000 ¥
Three bedroom apartments
Square meters available: 142-156
Price per month: 18000-26,000 ¥
Gallery
Maps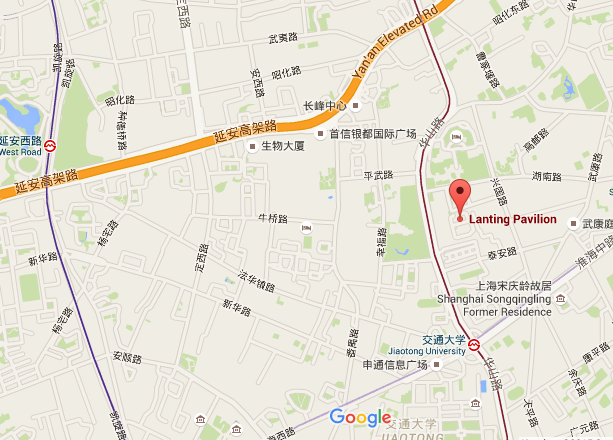 Apartments in La Cite
Coming soon.
Contact us to get up-to-date information about available apartments in this compound: