Description
One of the most luxurious apartment complexes in Shanghai, Fortune Residence, is only a few minutes walk to the Huangpu river. The project consists of five high-rise buildings, each with sweeping views of the Huangpu river.
The apartments are individually owned and the furnishings and interior design vary in style.
You will have a great view of the world-famous Huangpu River and is located close to a lot of shops and great restaurants.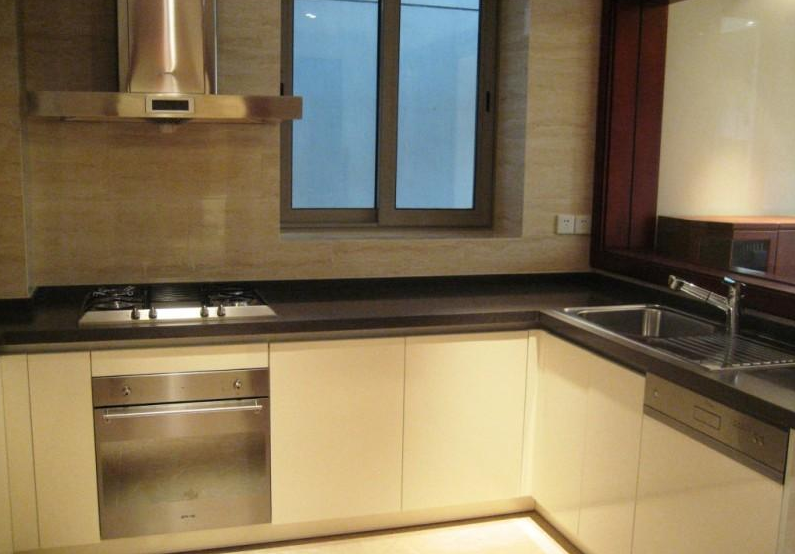 Family friendly compound in Pudong
Pudong is the side of the city that is said to be most family-friendly, and a lot of the multinational companies are based in this area. The compound is close to a variety of schools, banks, shops and shopping malls.
Apartment types
Three bedroom apartments
Square meters available: 250-300
Price per month: 30,000-50,000 ¥
Four bedroom apartments
Square meters available: 300-350
Price per month: 45,000-65,000 ¥
Gallery
Map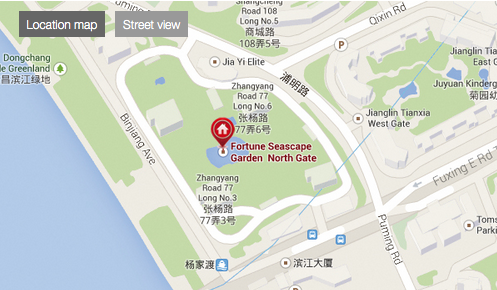 Contact us to get up-to-date information about available apartments in this compound: