Description
Rich Gate Compound in Xintiandi is the most luxurious compounds you can find in Shanghai. The location is perfect, the high-rise buildings contain of perfectly furnished apartments and the facilities are amazing. The total compound area counts 70,000 square meters and contains enough green areas to be called an "eco-friendly" place to live in Shanghai.
The minimum size of each apartment in Rich Gate is 260 square meters, but you can find them up to 700 sqm.
However, the average monthly rent price in this compound lays around 55,000,- RMB, which makes it definately a part of the "high-end market" in Shanghai. Perfect for expat families who want some extra space to live in fine and safe surroundings in the heart of Shanghai.
Facilities
– Western kitchen with oven in every apartment
– Private lift
– Professional and friendly security guards
– Big living rooms
– Spa
– Sauna
– Satellite TV with international channels
– Gym with full equipment
Apartment types
Three bedroom apartments
Square meters available: 275-300
Price per month: 50,000-55,000 ¥
Four bedroom apartments
Square meters available: 310-333
Price per month: 55,000-60,000 ¥
Five bedroom apartments
Square meters available: 480
Price per month: 65,000-80,000 ¥
Gallery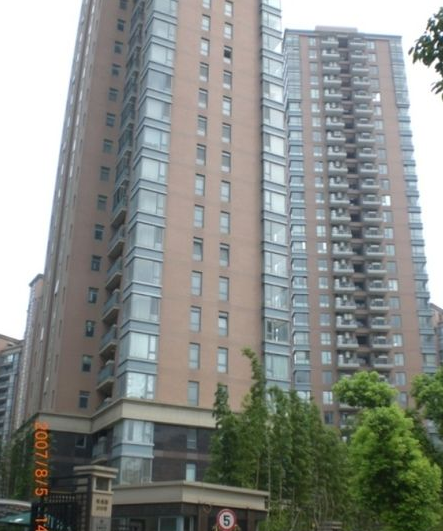 Map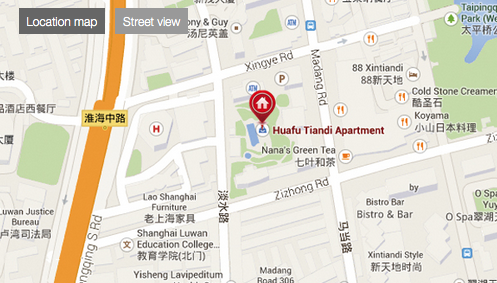 Selected apartments in Rich Gate
Contact us to get up-to-date information about available apartments in this compound: