Description
Open to public in Dec 2008,there are four different layouts,including detached and townhouse,all of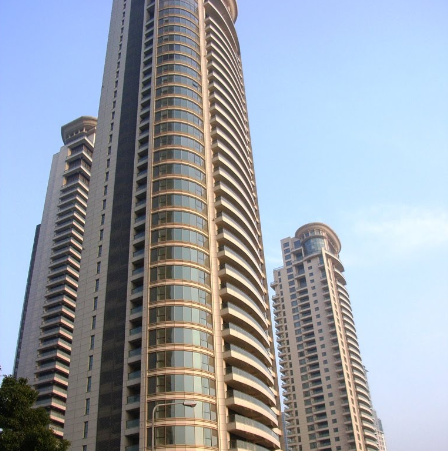 which with basement.size ranges from 386-570sqm,satisfying residents' need of entertainment and storage space.
Excellent security and professional management are some of the facilities that are provided by the excellent staff at Tomson Riviera Garden.
Getting an apartment in this compound will secure you access to a lot of great facilities such as gym, sauna, parking space, excellent kitchen facilities and 24 hour management and security. A great and luxurious compound for those who wants to live in Pudong nearby Century Park and Tomson Golf Court.
Basic information
Area: Pudong
Type of properties: Apartment
Bedrooms: 4 bedrooms
Apartment types
Four bedroom apartments
Square meters available: 280-400
Price per month: 40,000-55,000 ¥
Gallery
Map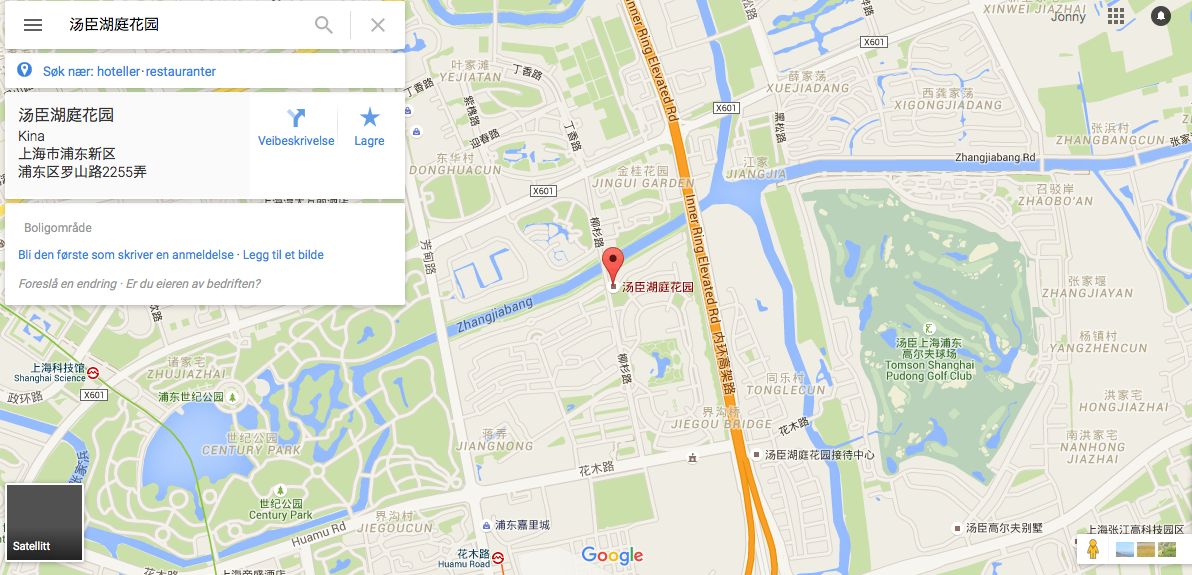 Contact us to get up-to-date information about available apartments in this compound: