Description
Ascott Hengshan is the most luxurious and elegant apartment compound in Xujiahui. It offers a great

variety of sports and entertainment facilities such as a high-class gym, a beautiful indoor swimming pool and yoga classes.
This apartment compound is connected to a five-star hotel, which allows the residents to get the same service as the top elite in Shanghai. Housekeeping,
food delivery service and 24 hour service are all provided by Ascott Hengshan´s excellent staff.
The compound is located on the world-famous Huaihai Road – close to a lot of bars, restaurants and subway station. Hengshan Road is just a few seconds away, making this apartment compound a great alternative for expats who want to live in the real heart of Shanghai´s most vibrant area.
Facilities
24/7 management and service staff
Gym court
Satellite TV with international channels
Study room
Yoga classes
Safe deposit
Playground for children
Indoor swimming pool
High-class restaurant
Western furniture
Apartment types
One bedroom apartments

Square meters available: 59-108
Price per month: 22,000-29,000 ¥
Two bedroom apartments
Square meters available: 155-179
Price per month: 45,000-50,000 ¥
Three bedroom apartments
Square meters available: 228
Price per month: 58,000 ¥
Four bedroom apartments
Square meters available: 442
Price per month: 95,000 ¥
Gallery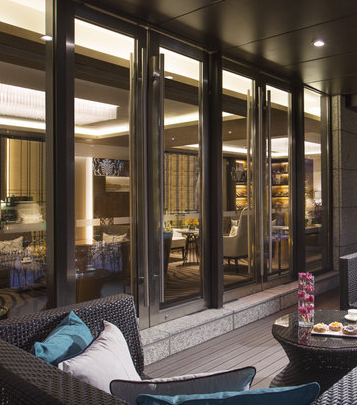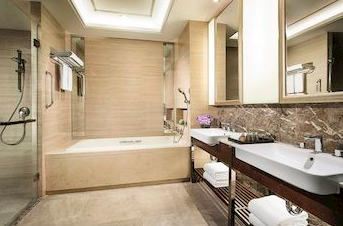 Map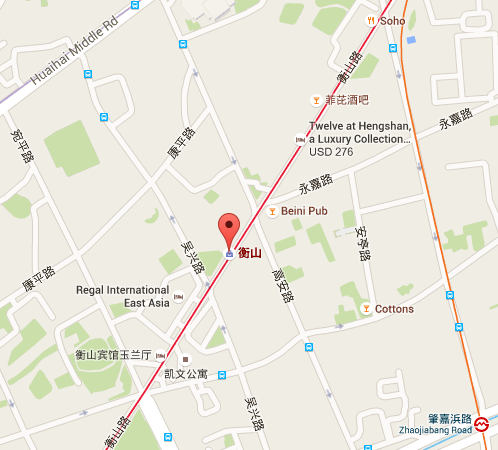 Contact us to get up-to-date information about available apartments in this compound: