Description
Lakeville Regency is a modern compound located in Xintiandi. The compound consists of 645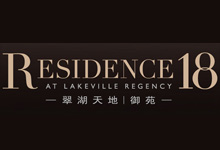 apartments with 2, 3 or 4 bedrooms.
One of the best things by living in Lakeville Regency is the wide range of facilities available (you can see the whole list underneath). You will find a lot of modern and luxurious compounds nearby the Xintiandi area, but Lakeville Regency is the one that takes comfort to a new level.
Xintiandi is a popular area for expats. Living nearby Huaihai Middle Road, Central Plaza, Shanghai Plaza and a lot of western restaurants and bars is perfect for foreigners coming to downtown Shanghai. A great area to combine a western lifestyle within some traditional Chinese cultural buildings.
Facilities
24/7 management and service staff
Gym court
Satellite TV with international channels
Study room
Yoga classes
Safe deposit
Basketball court
Indoor swimming pool
Minigolf
Music room
Cigar club
Sauna
Apartment types
Two bedroom apartments
Square meters available: 139-155
Price per month: 22,000-32,000 ¥
Three bedroom apartments
Square meters available: 145-192
Price per month: 30,000-45,000 ¥
Four bedroom apartments
Square meters available: 280-325
Price per month: 52,000-72,000 ¥
Gallery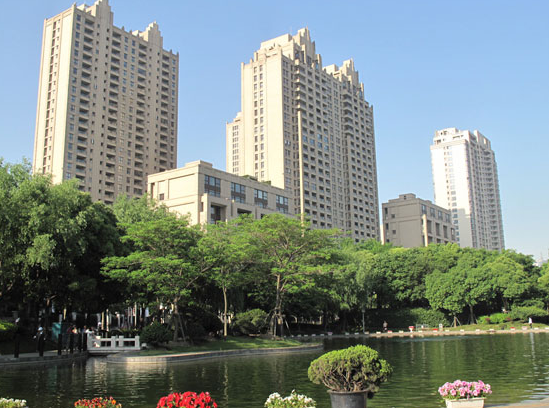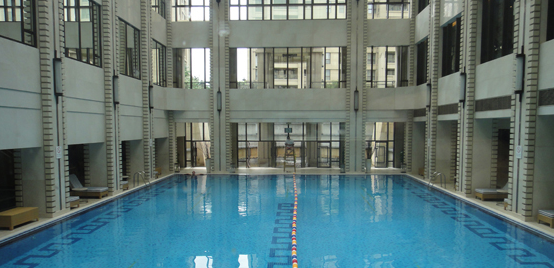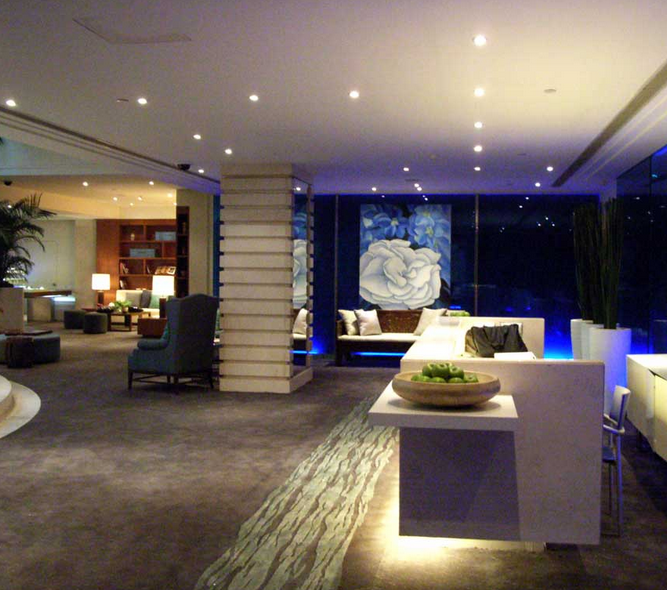 Map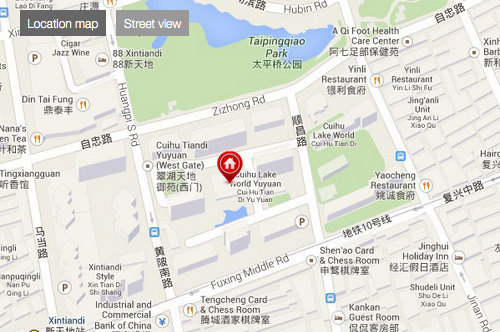 Contact us to get up-to-date information about available apartments in this compound: