Description
Mingyuan Century City compound is located in the Former French Concession (Fuxing Road, close to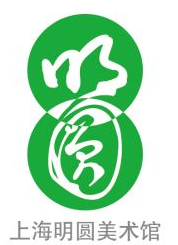 Huaihai Road). With three big high-rise buildings filled with luxurious apartments, this compound offers apartments in all styles and price ranges.
Two, three and four bedroom apartments with spacious kitchen and living room (including a balcony) are offered to residents who want to live in the heart of Shanghai.
You will find bars, cafés and restaurants just outside the compound area, which makes it convenient for expats who want to live in an urban part of Shanghai. Walking distance to Xintiandi and Hengshan Road.
Facilities
Tennis Court
24/7 management and service staff
Gym court
Satellite TV with international channels
Indoor swimming pool*
Sauna
Onsite club house for residents
*= Available only during summer months
Apartment types
Two bedroom apartments
Price per month: 14,000-18000 ¥
Three bedroom apartments
Price per month: 21000-40,000 ¥
Gallery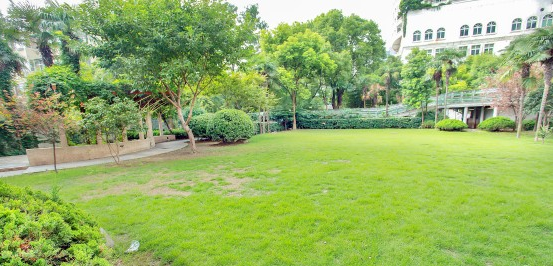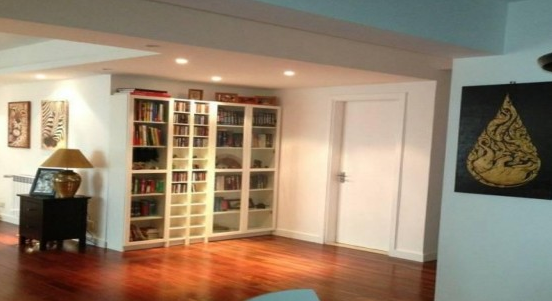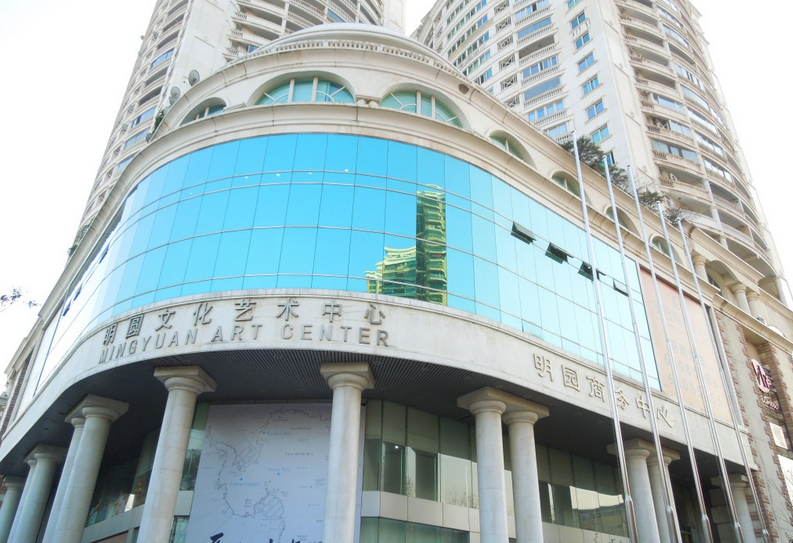 Map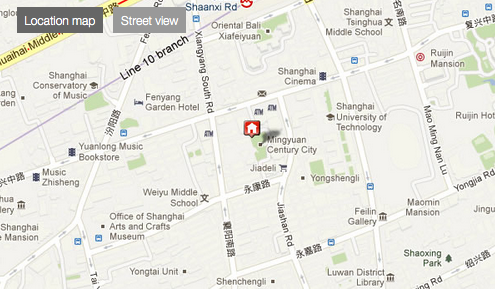 Contact us to get up-to-date information about available apartments in this compound: