Description
The Palace compound in the French Concessionoffers a magnificent architecture with an old French style – both inside and outside the apartment walls. The outside area offers green lounges suitable to take a walk in – and the apartments itself offers a western-styled interior that fits expats in Shanghai. This compound really offers a luxurious lifestyle for a good price in the heart of Shanghai and is extremely popular among expats.
This compound really offers value for money as it is placed in a great area downtown with all the amenities you would want.
Palace is both close to the world famous dining area Xintiandi and the shopping/bar street Hengshan Road.
Facilities
Tennis Court
24/7 management and service staff
Gym court
Satellite TV with international channels
Study room
Yoga classes
Household repair
Maintenance services
Pet services
Serviced bill payment
Taxi services
Apartment for rent types
Two bedroom apartments
Square meters available: 130
Price per month: 27,000-31,000 ¥
Three bedroom apartments
Square meters available: 180
Price per month: 36,000 to 43000 ¥
Four bedroom apartments
Square meters available: 230sqm
Price per month: 45,000 or more ¥
Gallery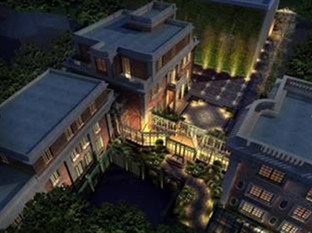 Map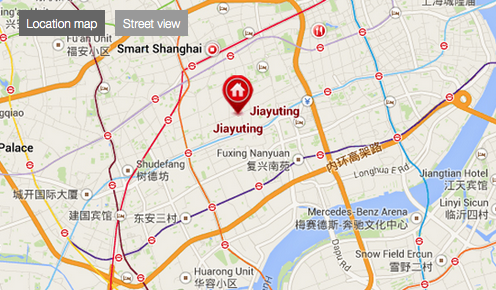 Selected apartments in The Palace:
Contact us to get up-to-date information about available apartments in this compound: