Ten reasons why
Shanghai

is a great place to live

I have personally lived in Shanghai since 2011 and will provide you a list of why you should move to this beautiful city. Shanghai is China´s largest city and the hottest place for culture, finance and entertainment in Asia right now.

There are so many reasons to move to Shanghai. This is only ten of them.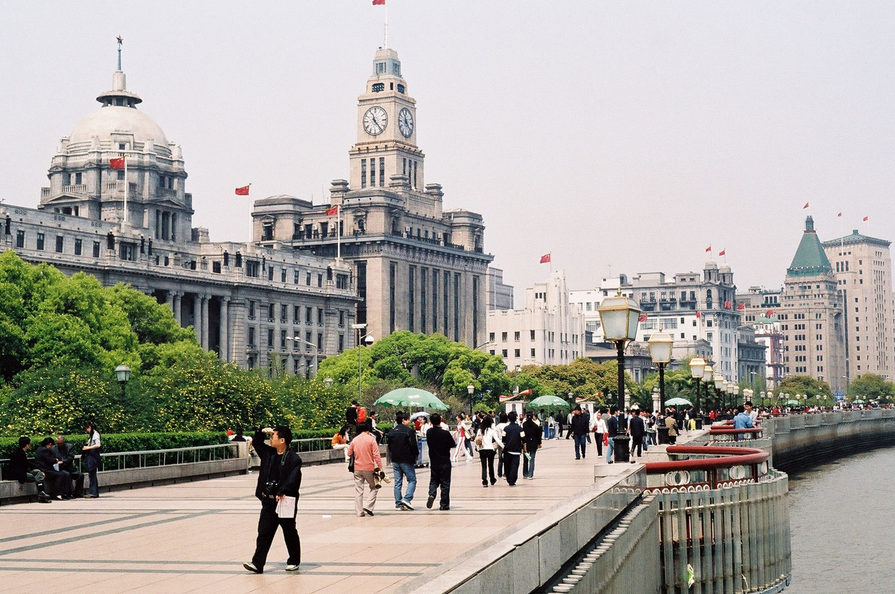 1. Cheap living costs
Even though Shanghai can be seen as a mix between Las Vegas and Tokyo, the prices are much lower.Despite Shanghai's incredibly modern flair, it is still very cheap to eat at the local restaurants. A typical Chinese meal in a restaurant costs around 15 RMB – and a Big Mac meal costs 22 RMB. If you want to visit the local bars (and not the expensive ones nearby The Bund), you can find a beer for around 5 RMB.
In addition to this, clothes and entertainment (cinemas, theaters etc.) can be bought at a much lower price than in Europe.
2. You find everything in Shanghai
Shanghai contains everything. And I really mean everything. Every international big brand found in Europe (KFC, Starbucks, IKEA, H&M, 7/11) are to be found in the city centre – in addition to all the local Chinese brands that offer you food, clothes and furniture to a cheap price.
Moving to Shanghai is not like moving to a small city in Europe where you´re not sure wether you can buy any furniture nearby or not. Again: Shanghai has everything that you could wish for.
All subway maps and street signs are both written in English and Chinese. Shanghai is very expat friendly.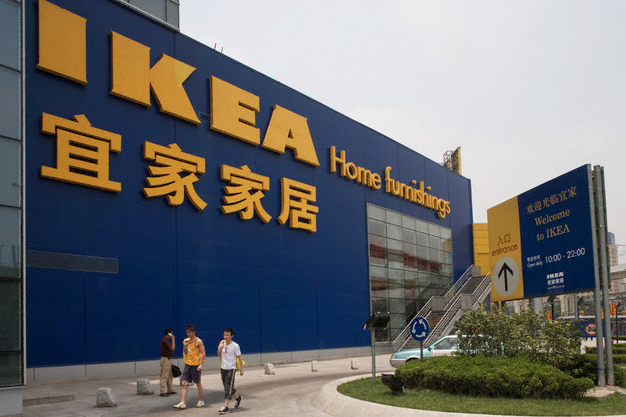 3. The financial boom
Have you seen the skyscraper that looks like a bottle opener? Very few people outside China know that this is Shanghai Word Financial Center, the world's second tallest building after the Burj Khalifa in Dubai. Shanghai is now the fastest growing city for businesses in Asia and will in a few years crush Tokyo as Asia's financial center.
The local government are investing heavily in Lujiazui area to make it a larger financial area than Wall Street in New York.
4. Career opportunities
More and more western companies see China as one of their main markets, meaning that a lot of them start to move a lot of their labor force to Shanghai.
So what are you waiting for?
Move to Shanghai and learn Chinese – you will soon see that you are a valuable asset for a lot of companies located in Shanghai. You can even start your own company here if you have a good idea, some investors ready and what it takes to have your own company in a competitive market.
5. International meeting place
Because people from all over the world tempted by Shanghai will therefore simply also meet people from all over the world. There are plenty of magazines and organizations for expats in which both Chinese and foreign exchange, as well as tips on experiences and give advice to each other. It's fun and easy to make new contacts.
6. Club life
I have no words for this. It does not matter how old you are in Shanghai, but if you are between 20-30 belong to the ideal group for Shanghai's ultimate revelers. The combination of cheap alcohol and rich Chinese club owners in recent years has given impetus to a huge wave of modern, cool and neon crackling club scene where drink deals, open bar and free drink tickets belong to everyday life. Forget entry. Forget fee to leave your jacket in the wardrobe.
7. Interesting story
Shanghai has always been China's public face. It was, for example, to Shanghai that the East India Company sent his ships to pick up Chinese silk, porcelain, tea and the like, and bring home to Sweden. It was in Shanghai that the French and the British built the entire banking blocks of European construction style (now there are only a small part left), and it was Shanghai that was occupied by Japan during World War II. Actually you should take note of the whole story myself, because I neither want or have room to reveal everything here in my list.
Or you can come here and create your own story!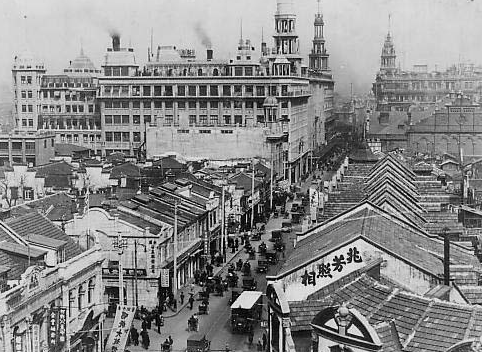 8. "Made In China"
The desire to get yourself a Louis Vitton bag? A new Rolex? Why not a pair Henry Lloyd-shoes that match to the one in which Georgio Armani suit … Cheap labor was the Word, and as we all know, the Chinese are masters at making fake. After all, it is not unusual that the factory which manufactures the authentic clothing is opposite the factory that manufactures fake clothes. If so – where is the line between fake and real stuff? Do not worry about it though, but enjoy that you are in Shanghai and can buy stylish clothes cheaply. Additionally, you have some favorite pants you bought in Sweden that is going broke? No problem. Go to tygmarknaden and ask them to sew up an exact copy for 100 bucks. For they do.
9. Expo 2010
IAR Shanghai is the host city for the World Expo, also known as the World Expo, which means that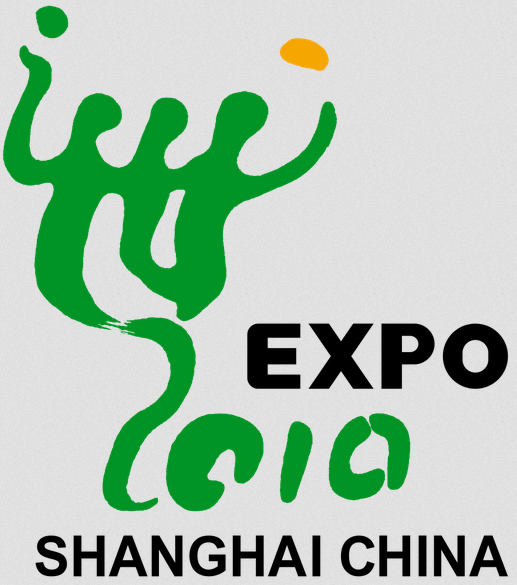 countries all over the world are promoting their countries in the so-called Expo area where each country has its own "pavilion building."
This means that Shanghai has revamped the city considerably before the Expo and made it cleaner, nicer, more beautiful and more comfortable.
The Expo in Shanghai is, not surprisingly, the most lavish and largest world exhibition ever and is expected to get at least 70 million visitors.
10. Conclusion
There´s a lot of reasons to move to Shanghai. If you are not sure wether you can handle the culture/food/amount of people, I would suggest that you take a short trip and see what you think about it.
I guess you will be so much in love with Snaghai that you will start packing your bags even before you get home to your home country.