Description
Arcadia is a service apartment compund that consists of two high-rise towers in the Shanghai city centre.

Every apartment (available with 1, 2 or 3 bedrooms) are fully furnished with modern western-styled furniture that make the apartment bright and luxurious.
Every resident has access to the on-site clubhouse with great sports facilities only enjoyable for the people who live in Arcadia.
Located in Xujiahui, the compound has a great location in terms of being close to the subway, shopping malls and department stores. Arcadia only hires fully professional staff with great English skills that are at service 24/7 if you would need any help or have any questions.
Facilities
Tennis Court
24/7 management and service staff
Gym court
Satellite TV with international channels
Indoor swimming pool
Yoga classes
Children playground
Apartment types
One bedroom apartments

Square meters available: 92
Price per month: 14,000-16,000 ¥
Two bedroom apartments
Square meters available: 124-145
Price per month: 17,000-22,000 ¥
Three bedroom apartments
Square meters available: 171
Price per month: 22,000-26,000 ¥
Gallery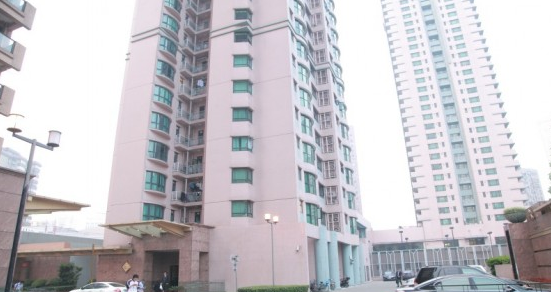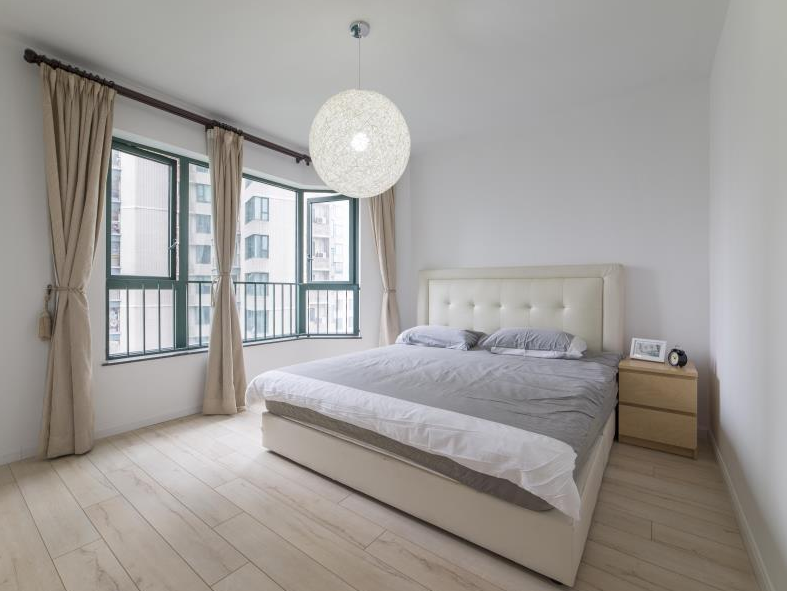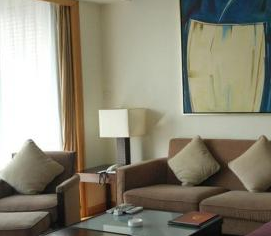 Map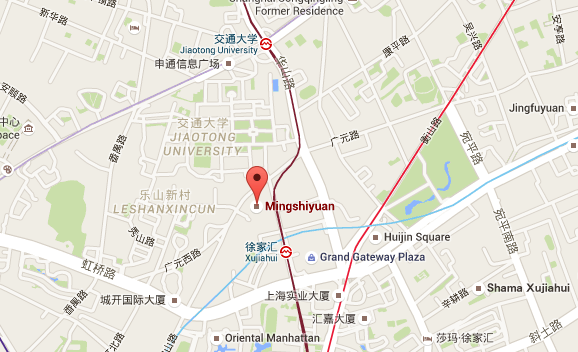 Contact us to get an apartment in this compound